Jobs
Welcome to Jamestown S'Klallam Tribe Career Center!
For ten thousand years, a Nation of people lived and prospered on the lands of what is now known as the Olympic Peninsula in the State of Washington. These strong people of the S'Klallam Tribes had a system of governance, engaged in commerce, managed natural and human resources, and exercised power over their homelands. The S'Klallam created a rich culture of art, song, spirituality, traditional knowledge, and social structure. The S'Klallam culture promoted leadership, self-sufficiency, self-reliance and a code of conduct within their community that served as a basis for strength, pride, and survival. This was a Nation, a government and a community...independent and interdependent. It still is. "S'Klallam" is a Salish term for "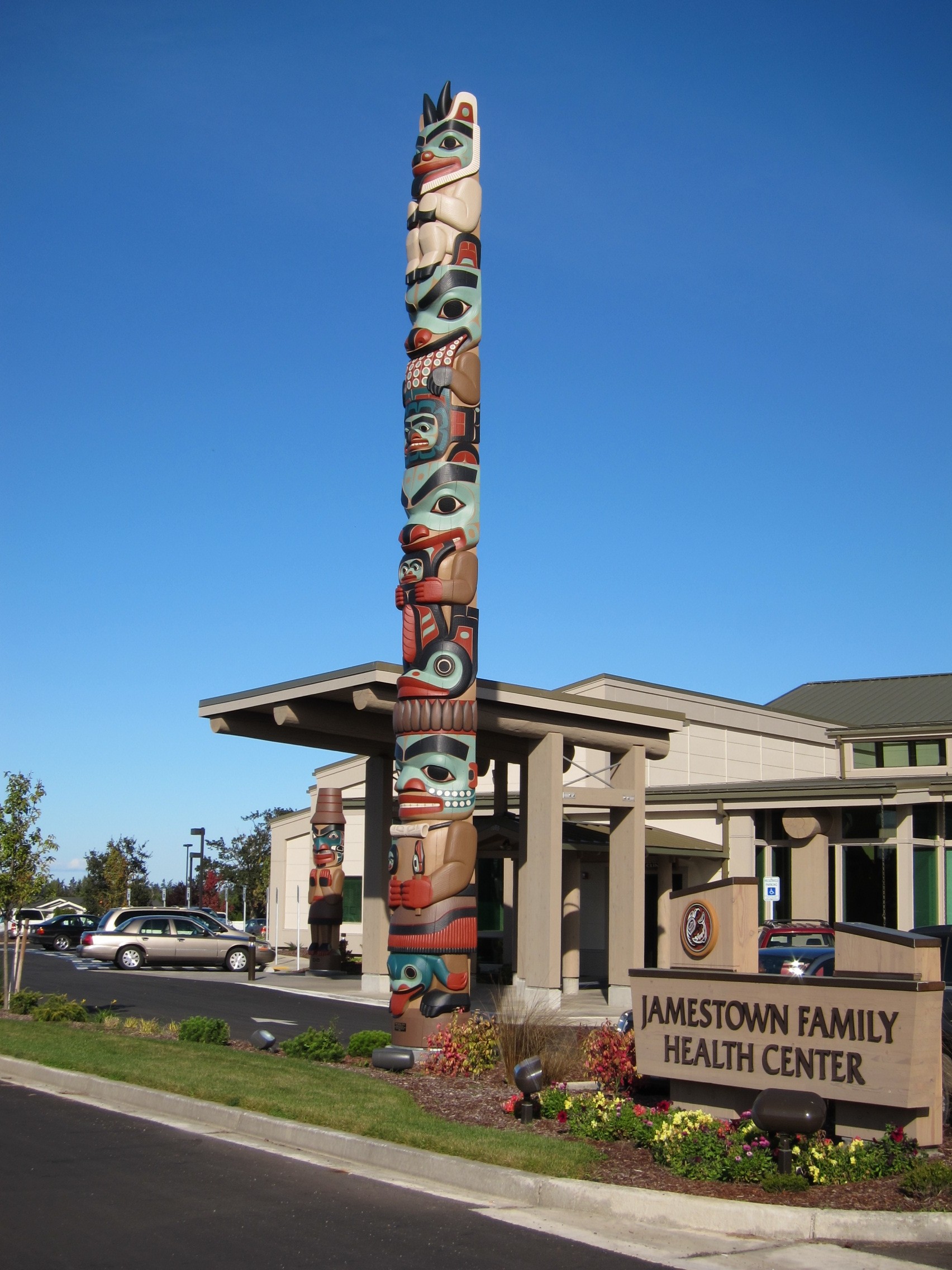 The Strong People." Our history shows that we have always been self-reliant and determined to forge our own path. This provided a geographical center for group identity and independence, and this was the start of the Jamestown S'Klallam community.
Characterized as a"progressive" Indian community, our Tribal citizens sought new educational opportunities and aggressively integrated into the non-Indian community and its economy. At the same time, we also understood the value of preserving our culture and heritage. The Tribe soon realized that only through Federal recognition would we be able to provide for these basic needs. In 1974 the Tribe began its campaign for formal Federal recognition. Our goal was realized on February 10, 1981 when we regained our Federal recognition as the Jamestown S'Klallam Tribe. One of the first Tribal goals upon Federal recognition was to acquire additional land. Blyn Washington was targeted due to its central location between Clallam and Jefferson counties. Our Tribal government offices, program services, and businesses are now located in Blyn.
Please click on the Jobs tab above to learn more about our current opportunities.